BREAKING: Pfizer Whistleblower Won the Opportunity to Appeal the 5th District Ruling, Case Moves Forward
BREAKING: Pfizer Whistleblower who filed the False Claims Act citing Pfizer's contract was based on fraudulent clinical data—won the opportunity to appeal the 5th District ruling. The case is moving forward once again. "This is not MY case this is OUR case." —
@Brook Jackson 💜
For those not familiar with her case, here's a summary from her attorney Robert Barnes
@Robert Barnes
Additional info can be found here as well:
1. Out of 44,000 clinical trial participants, Pfizer only used data from 170 participants to claim 95% efficacy.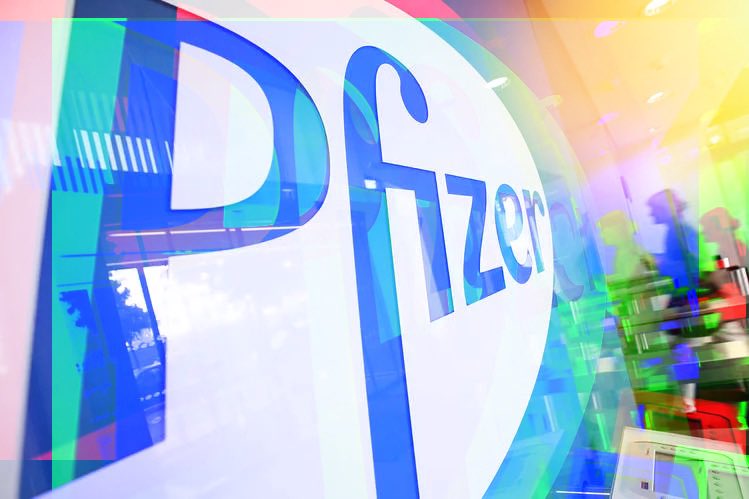 This DailyClout article is the writer's opinion.
One of our country's most important freedoms is that of free speech.
Agree with this essay? Disagree? Join the debate by writing to DailyClout
HERE.