Dolphins Seen in Bronx River for First Time in Five Years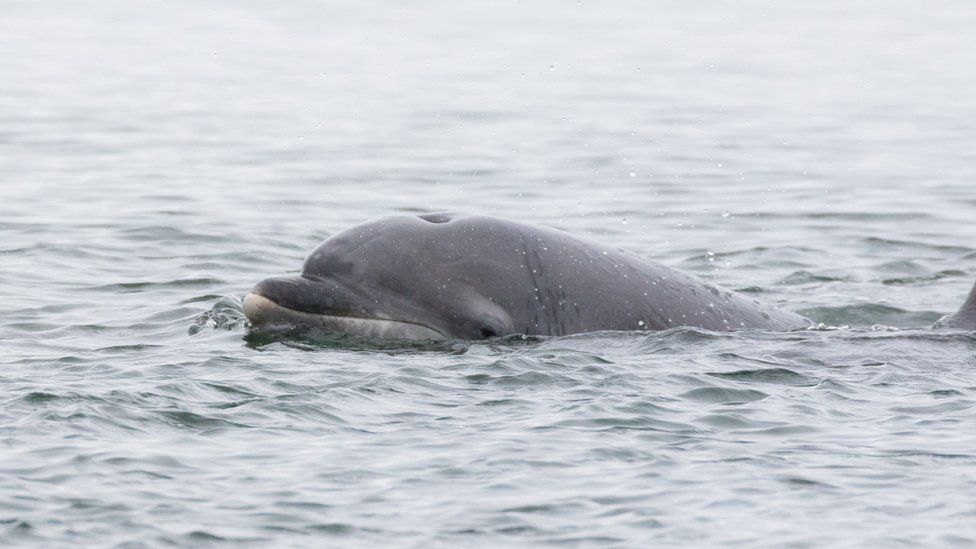 Dolphins are back in the Bronx River in New York for the first time in more than five years.
Though they were recently seen in the city's East River, it is the first time the animals have been spotted in the Bronx River since 2017.
Authorities keep the river stocked with a plentiful supply of fish, which they believe may have drawn the dolphins in.
The city's Department of Parks and Recreation posted a video on Twitter, taken by someone who saw the dolphins.
However, the joyous reception of the mammals' arrival came with a warning. "Make sure that they're comfortable during their visit by giving them space and not disturbing them," wrote the department.
The Bronx River flows through Bronx borough, just north of Manhattan, and is the only freshwater river in the city.